6 steps for a perfect pamper night with Wrendale
6 steps for a perfect pamper night with Wrendale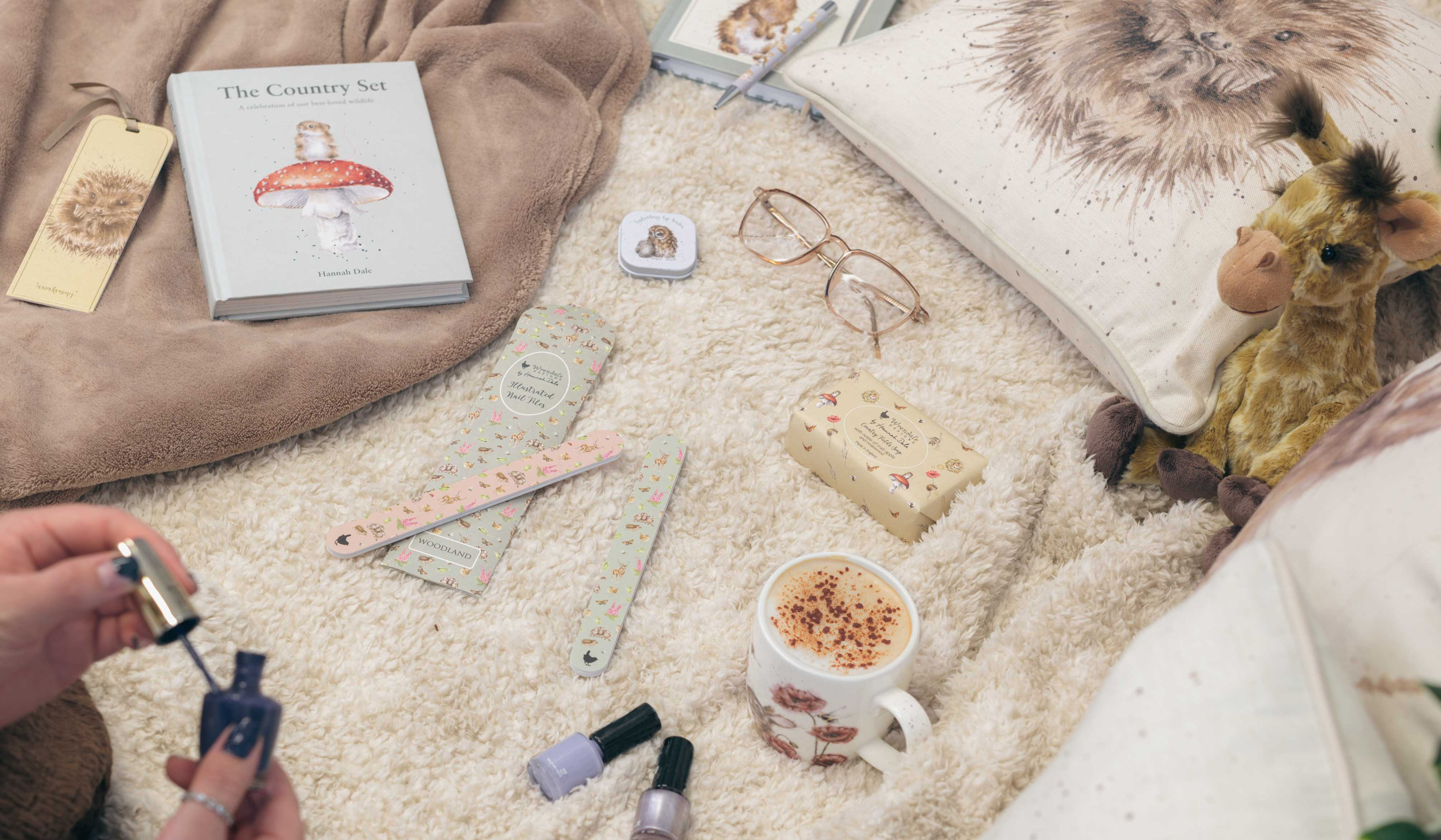 In the hustle and bustle of our daily lives, finding moments of tranquility and self-care becomes essential. What better way to unwind than with a pamper night? It's always good to hit the reset button, so grab your cosiest blanket and let's dive into 6 steps for a perfect pamper night with Wrendale...
1. Set the Scene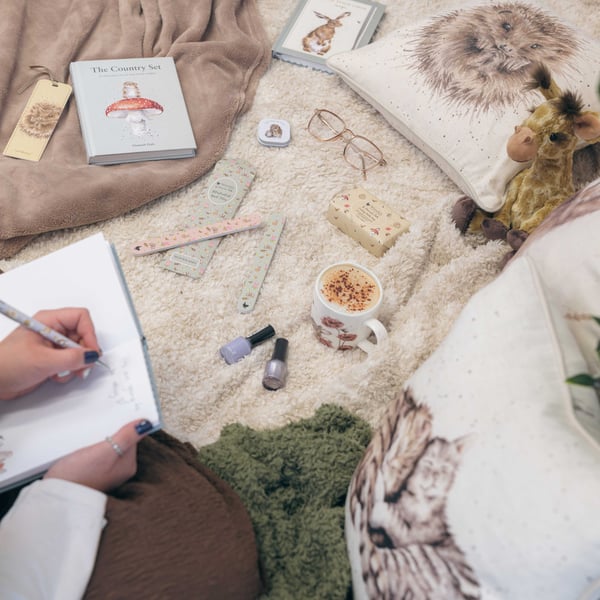 Begin your pamper night by creating a peaceful atmosphere. Dim the lights, light some candles, and set up your favourite relaxation spot. A soft blanket and some plush cushions can add extra comfort.
2. MAKE yourself a drink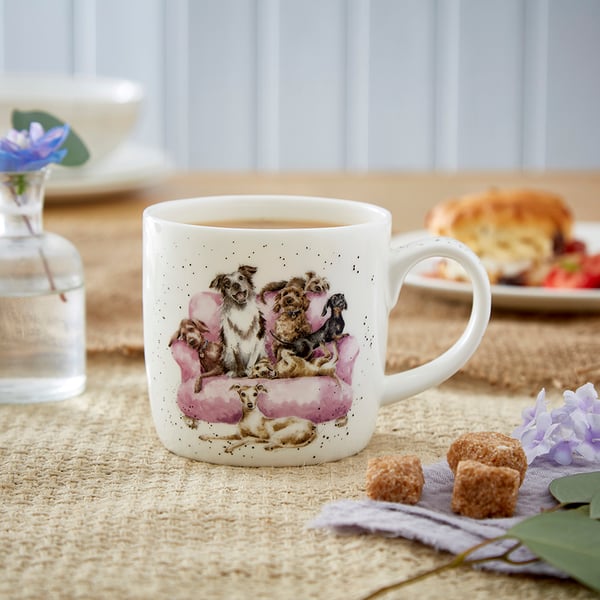 Pour your favourite herbal tea or hot beverage (maybe even a hot chocolate with all the works!) into a beautifully illustrated Wrendale mug. Whether it's a calming chamomile or a revitalising peppermint tea, sipping from a beautifully crafted mug will add an extra layer of indulgence to your pamper night.
3. Dive into a Book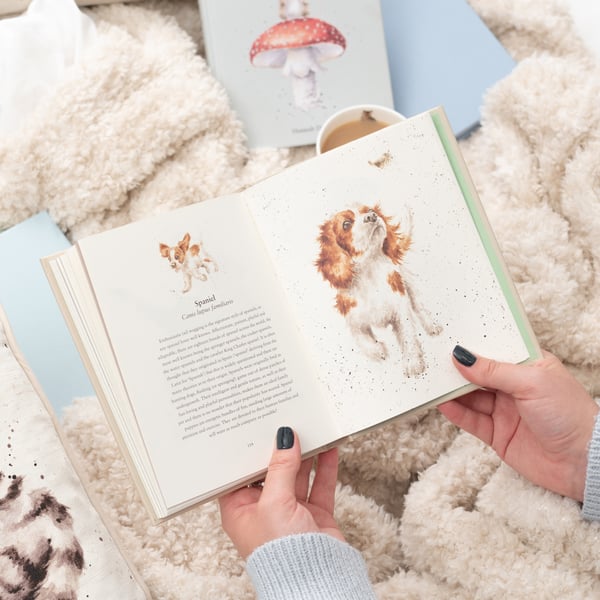 Pair your soothing beverage with a good read from Wrendale. Pop on a face mask and let our nature-inspired books be the perfect companion for your evening.
4. Indulge Your Senses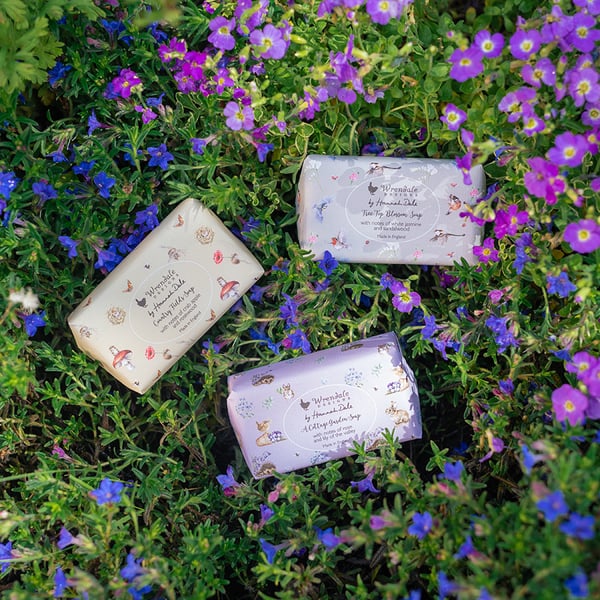 Infused with delightful scents and wrapped in beautifully illustrated paper, our luxurious soaps are crafted with attention to detail, using high-quality ingredients that not only cleanse but also nourish the skin. This ensures that your pamper night is not only about relaxation but also about providing the best care for your skin.
5. Nourish Your Lips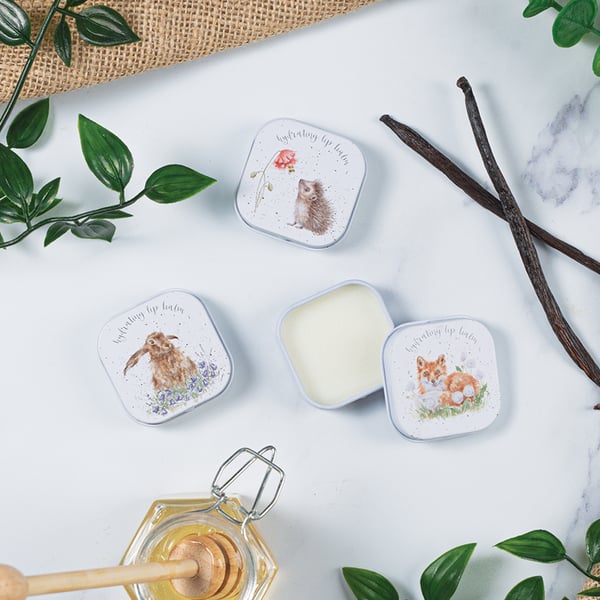 With a sweet scent of honey and vanilla, this gorgeous lip balm comes in an illustrated tin featuring a range of artwork that you know and love. Designed with a nourishing formula to moisturise, hydrate and protect your lips, our lip balm is the perfect treat for a pamper night.
6. Perfect Your Manicure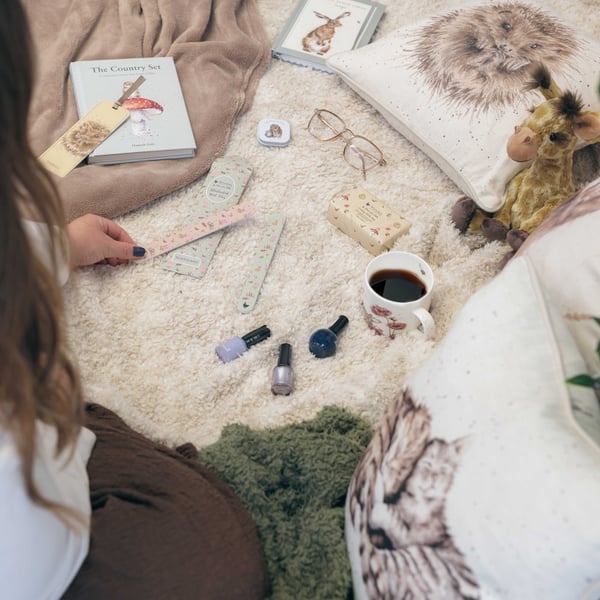 Complete your pamper night by giving yourself a mini manicure. Shape and buff your nails with our elegantly designed nail files featuring beautiful illustrations. Apply your favourite nail polish for the perfect finishing touch.
---
Check out our feel good journal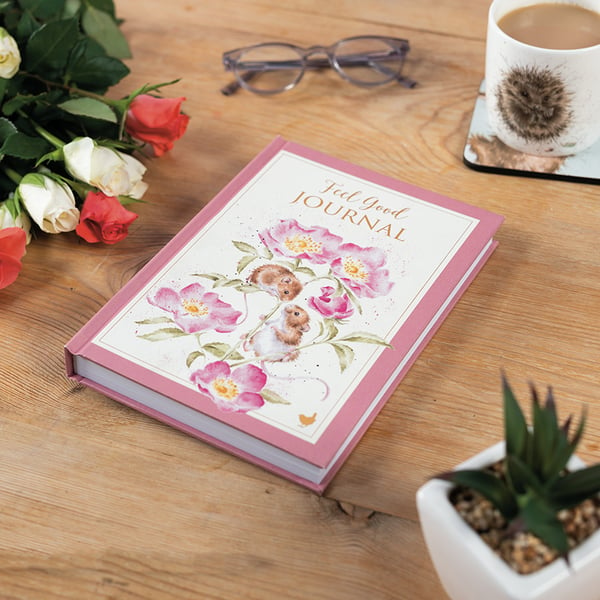 Here at Wrendale we believe that self-care is important, whether it's taking time to pamper yourself, doing an activity you love or journalling - our feel good journal has plenty of space to write down your thoughts and feelings, a selection of wellbeing tips, goals, and self care wishlists. Click here to take a look.
Subscribe to our Newsletter