Top picks from the Wrendale team for your Christmas stocking
Top picks from the Wrendale team for your Christmas stocking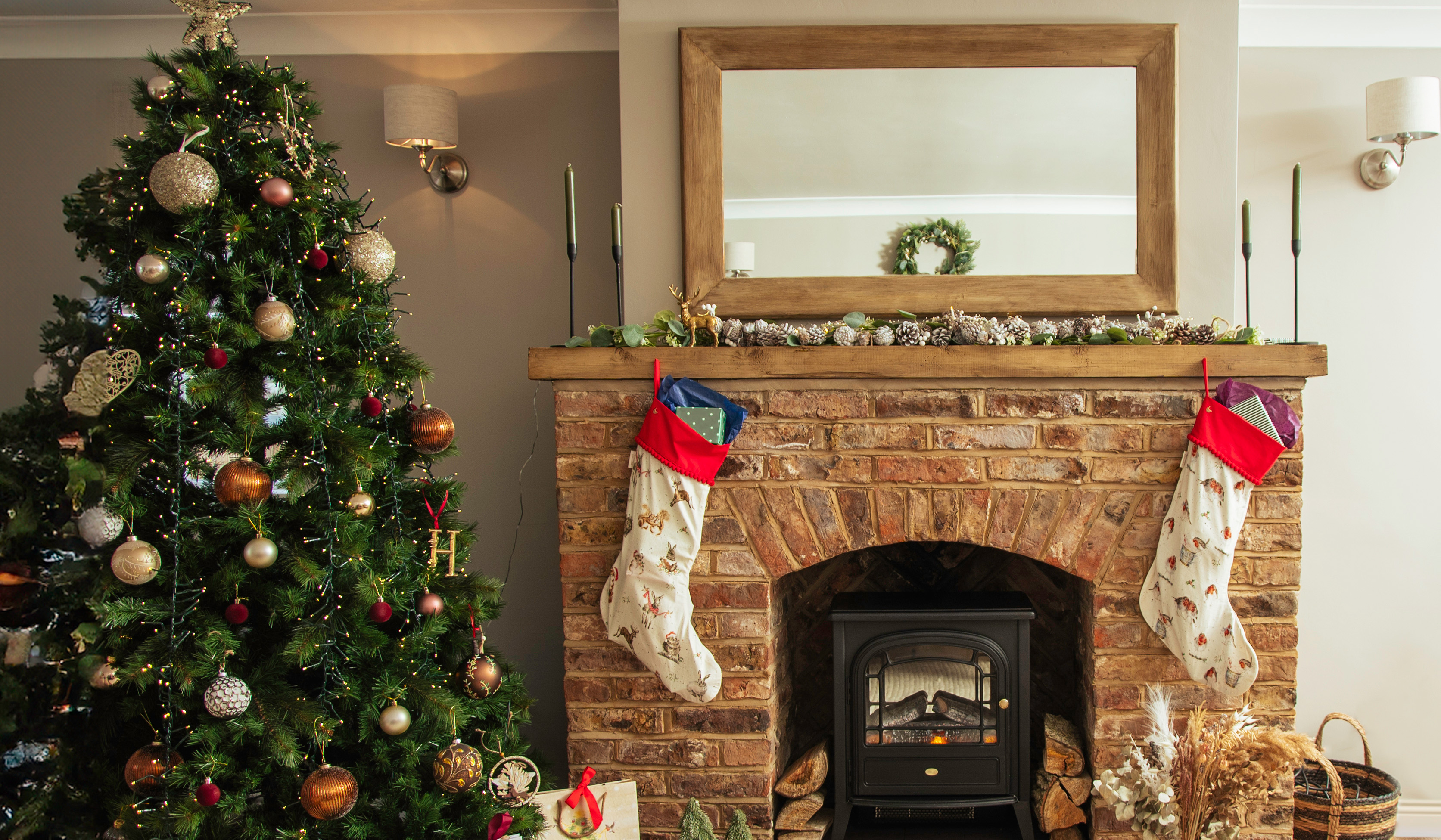 Now is the perfect time to consider stocking fillers that will create a truly memorable Christmas and be treasured by your loved ones for years to come. In this blog, we'll delve into some of our team's top choice for stocking fillers for their family and friends this festive season. From cosy socks to sticker sets, let's take a look at these fabulous stocking filler ideas...
A gorgeous Wrendale Mug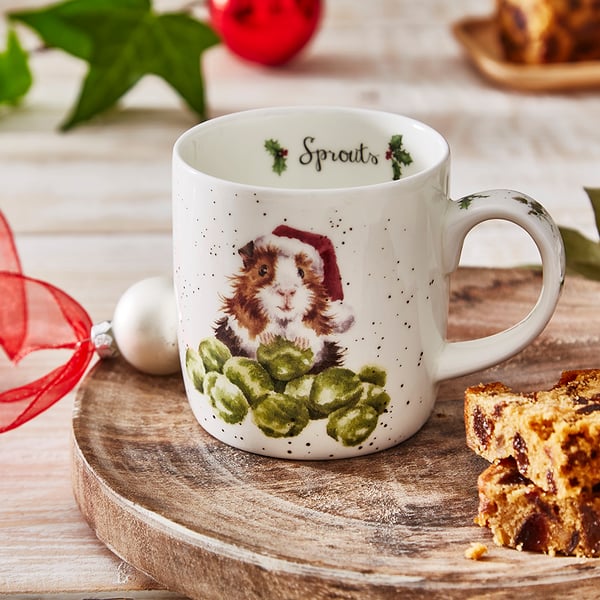 Is there a better way to kick off the magic of Christmas morning than by unwrapping a brand new mug? Emma, our design and marketing manager, has chosen to surprise her partner with the Christmas 'Sprouts' guinea pig mug. When speaking to Emma, she said that 'It will be perfect to have a hot chocolate in on Christmas morning whilst we wait for dinner to cook'.
CHARMING KEYRINGS AND COSY SOCKS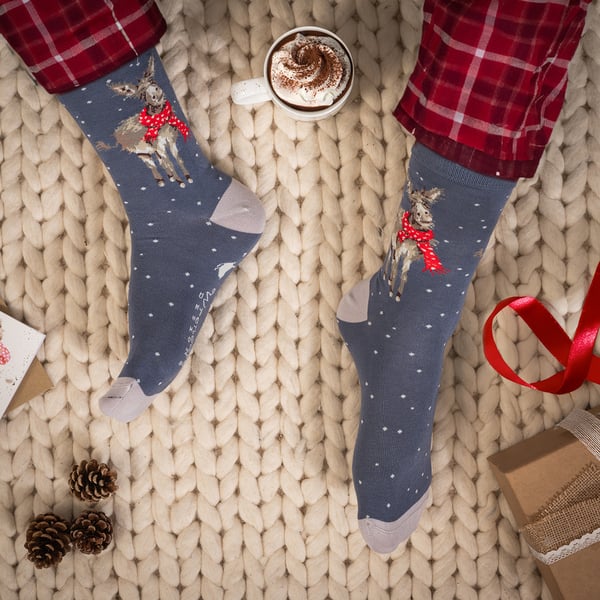 This Christmas, Rachel from our accounts team is making her own Christmas crackers to go in her families stockings. She plans to fill them with charming keyrings and cosy socks - we absolutely love this idea!
Some other little Wrendale gifts that would work well if you plan to make your own Christmas crackers this year include our fabulous

lip balm tins

or a gorgeous

Wrendale pen.
2024 SLIM DIARY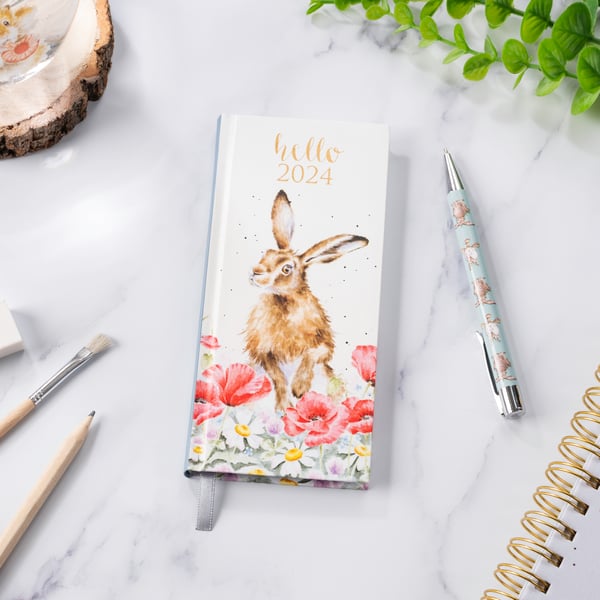 Gabi, our social media and marketing associate, has decided to surprise her mum with a Wrendale slim diary for her Christmas stocking this year. When speaking to Gabi she said that 'A diary is a present my mum can use and enjoy throughout the year, and its compact size makes it ideal for popping in her handbag.'
BEAUTIFULLY SOFT BABY SOCKS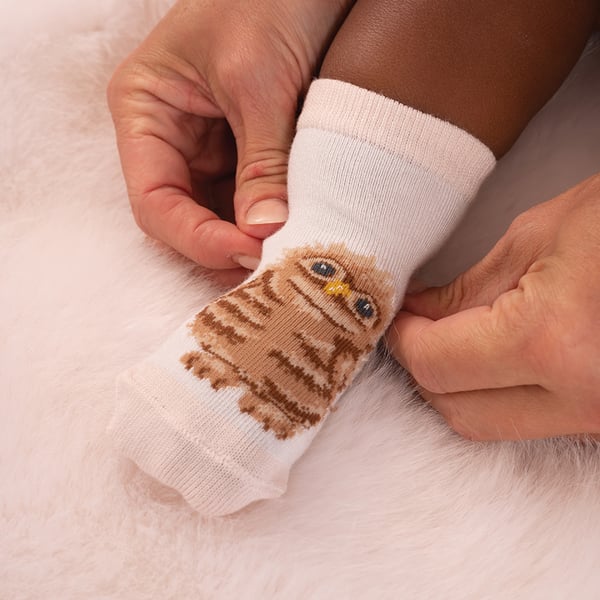 Our in house photographer Joe, plans on gifting his girlfriend some adorable baby socks in her stocking for Christmas. They recently found out that they will be welcoming their first baby into the world in March, so receiving this gift is sure to add to the excitement.
FANTASTIC CRAFT GIFTS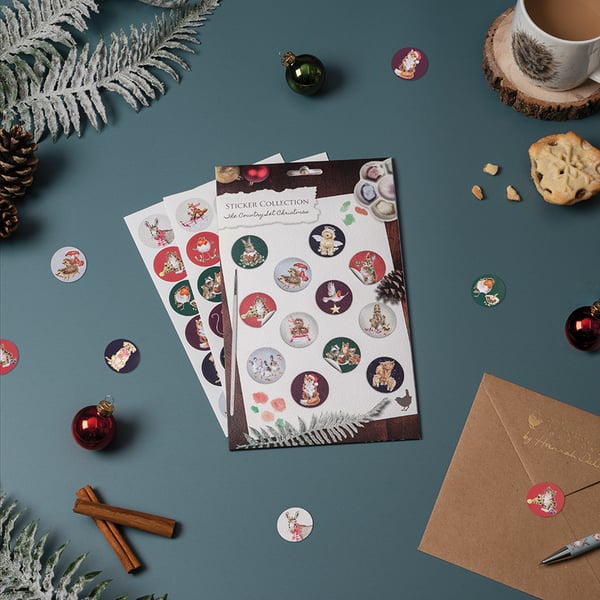 Executive assistant, Meg, plans on putting together a stocking for her nieces this year. They both love doing anything creative, so for one of their main presents she has bought them a Wrendale scrapbook. To go with these, Meg has decided to include stickers and ink stamp sets in their stockings - perfect for filling the pages of the scrapbook.
GORGEOUS NAIL FILES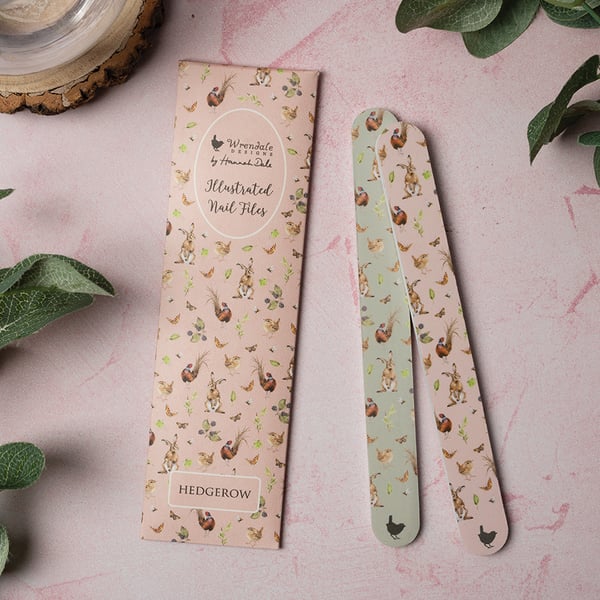 Jill, a member of our customer service team, is treating her mum to a bit of pampering this Christmas. She plans to add our new nail files along with some nail polish to her stocking, along with the essential bag of chocolate coins from the supermarket, of course!
PET ACCESSORIES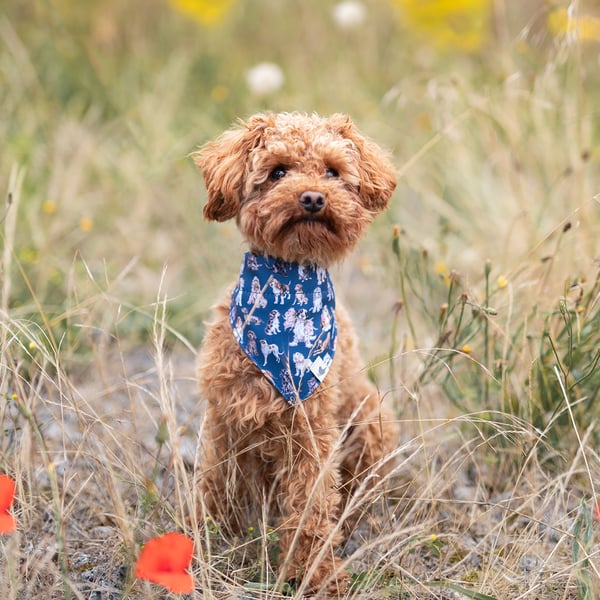 Our graphic design and marketing associate, Alysha, always loves to create a festive stocking for her dog, Willow. When speaking with her, she said that 'This year I am very excited to add a Wrendale dog bandana to Willow's stocking. I have been super excited about these since their launch in July and have held off getting one for her, thinking it would make a perfect stocking filler. I'll also be adding plenty of tennis balls and treats!'
GARDENING GIFTS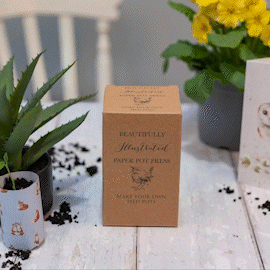 After speaking with Charlotte, product development designer, she said that she 'loves to put together a stocking for both her and her partners parents every year and of course this must feature Wrendale! My mother-in-law is planning on growing sunflowers when summer comes around, so a paper pot press will be the ideal gift to help her out.'
Desk calendar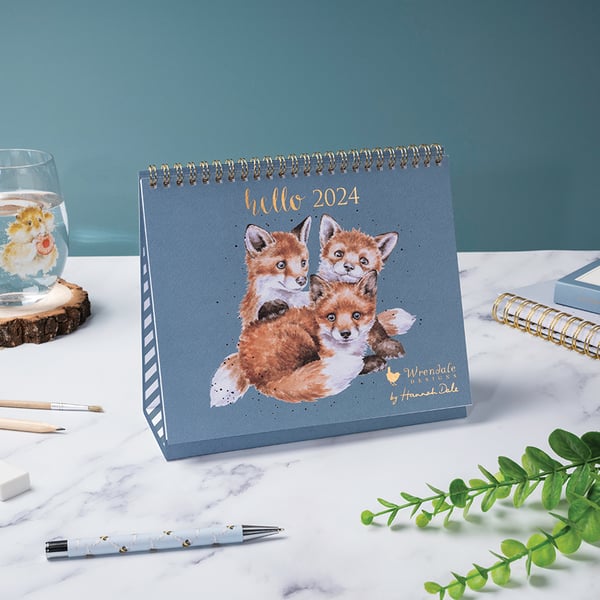 Katrina, a member of our sales support team, has chosen to surprise her husband with a desk calendar this Christmas. When we spoke to her, she said that 'It's a beautiful present that will help to keep organised throughout the year and is the perfect size for his stocking. (It's really more of a joint present for us both to use, but I'll let him open it!).
---
HAVE YOU SEEN OUR CHRISTMAS STOCKINGS?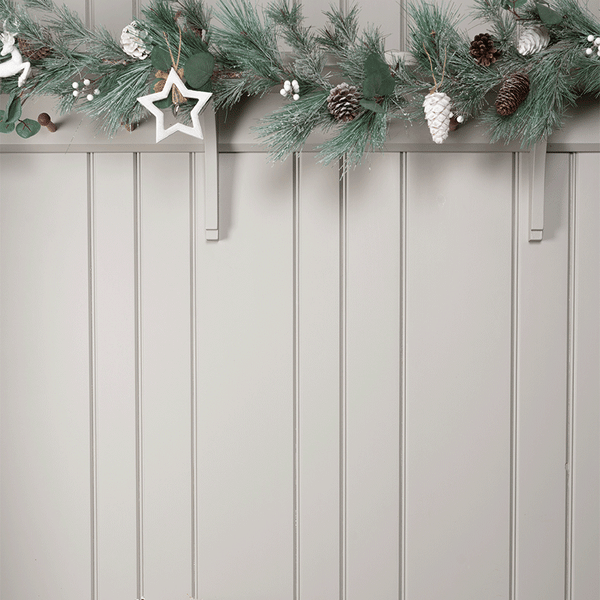 Our fabulously festive Christmas stockings will look beautiful wherever they are placed this Christmas. Click here to take a look.
Subscribe to our Newsletter