Unwrap joy this Christmas: Family friendly gifts from Wrendale
Unwrap joy this Christmas: Family friendly gifts from Wrendale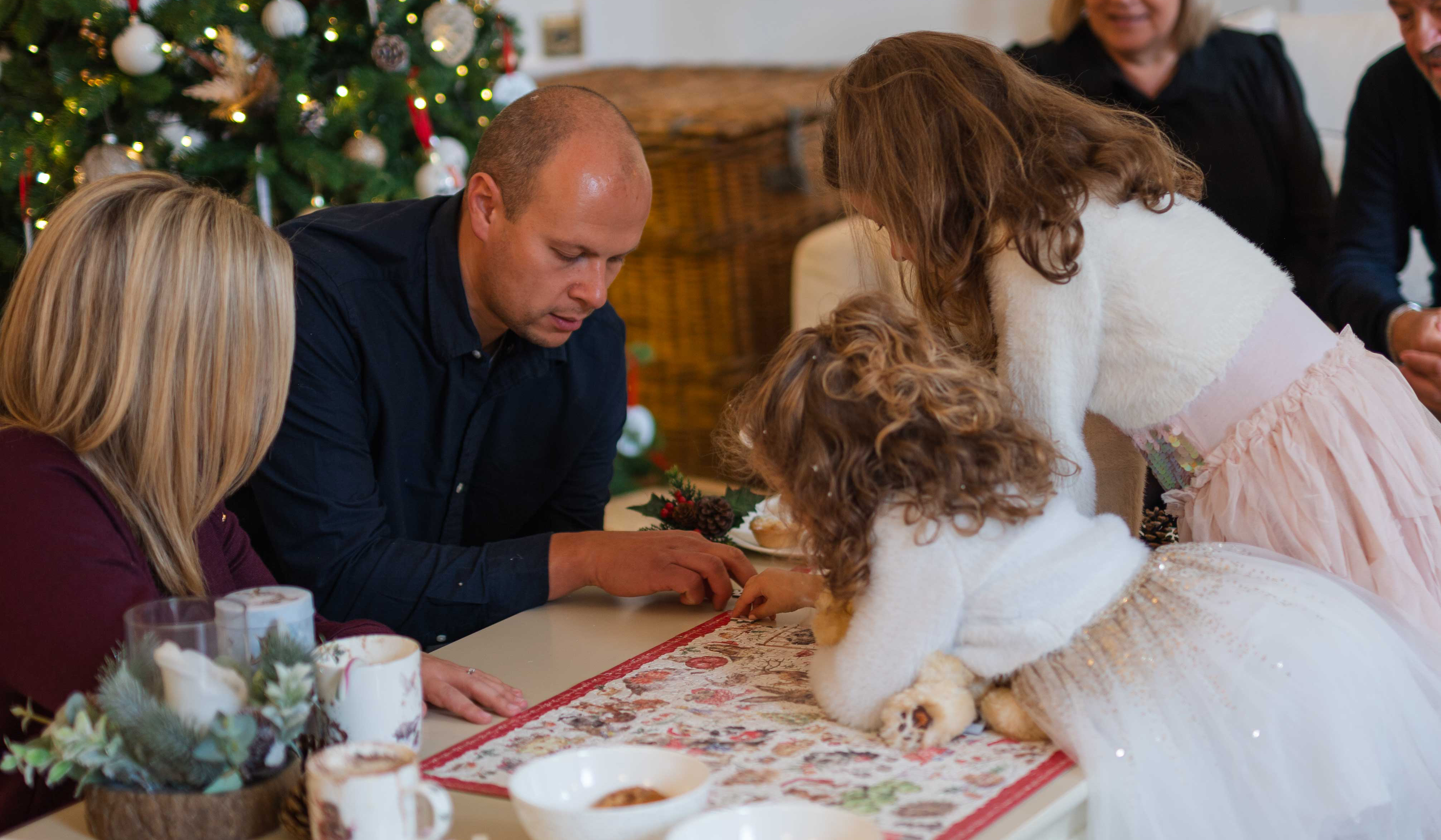 With Christmas around the corner, what better way to celebrate than by choosing gifts that can be enjoyed by the whole family? From festive puzzles to traditional advent calendars, let's explore a collection of family friendly gifts from Wrendale that are sure to create lasting memories.
The country set christmas puzzle
£25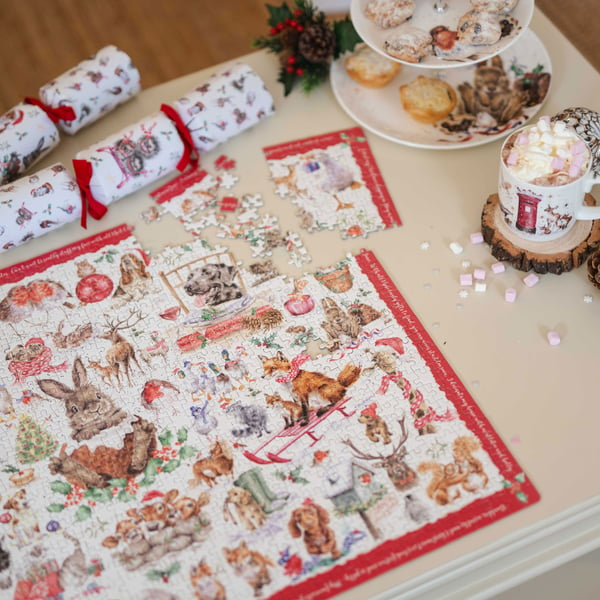 With 1000 pieces and over 100 illustrations, gather around the table and let the whole family work together to piece together a beautifully illustrated Wrendale puzzle. They are the perfect gift for the entire family to enjoy this Christmas. Will you be the person to place the last puzzle piece?
'HOLLY JOLLY CHRISTMAS' MUG AND TRAY SET
£19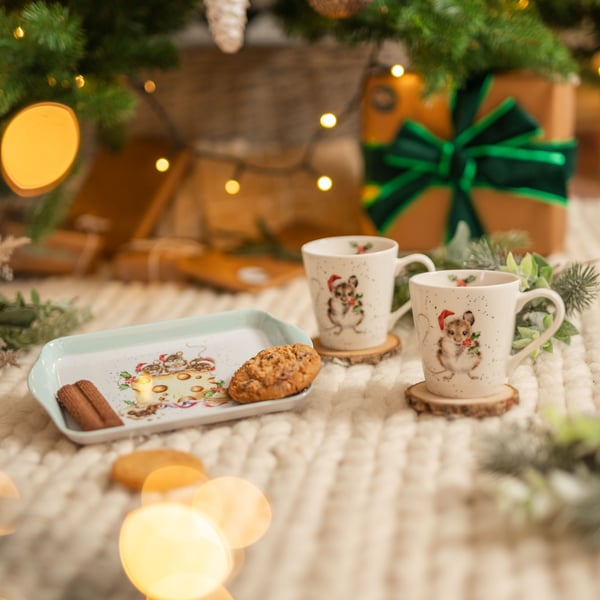 Indulge in a hot chocolate on Christmas morning with our 'Holly Jolly Christmas' mug and tray set. This charming set comes complete with two mugs, and a tray (ideal for popping some biscuits on).
Wood Sorrel & Oak FRAGRANCED Hand Soap
£12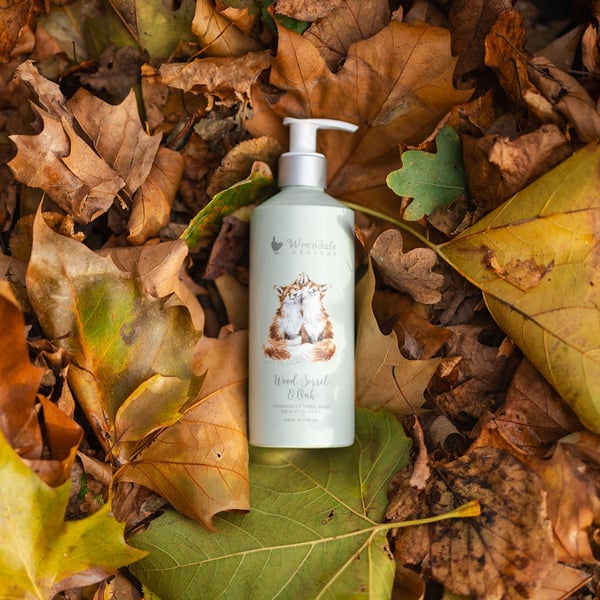 Planning to host your family and friends this Christmas? Pamper your guests with our luxurious wood sorrel and oak scented hand soap. Enriched with jojoba oil, this soap not only guarantees cleanliness for your hands but also provides nourishment for your skin.
COUNTRY ANIMAL CHRISTMAS CAKE TIN NEST
£40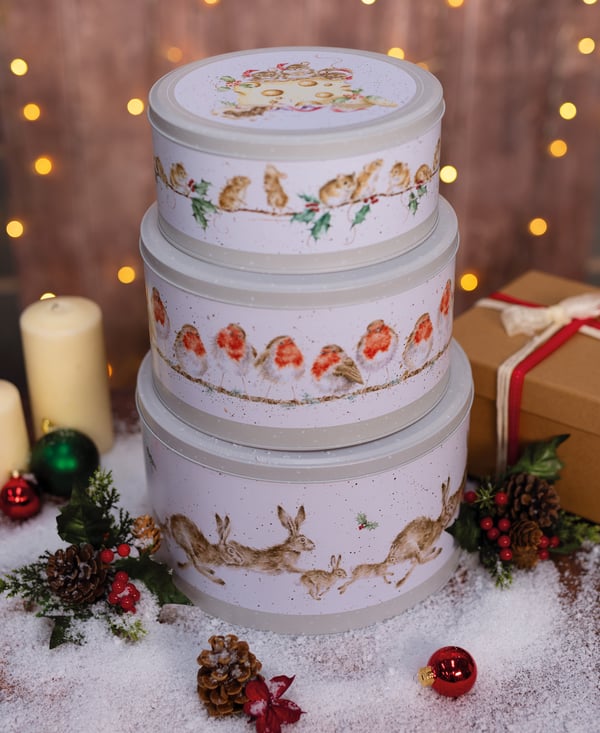 Add a delicious touch to family gatherings with our Christmas cake tin nest. Festive as well as functional, these tins are perfect for storing and gifting delicious homemade cakes, cookies, mince pies and other festive treats. The set includes three tins, all with beautiful and seasonal illustrations.
'A HIGHLAND CHRISTMAS' HIGHLAND COW ADVENT CALENDAR
£6.50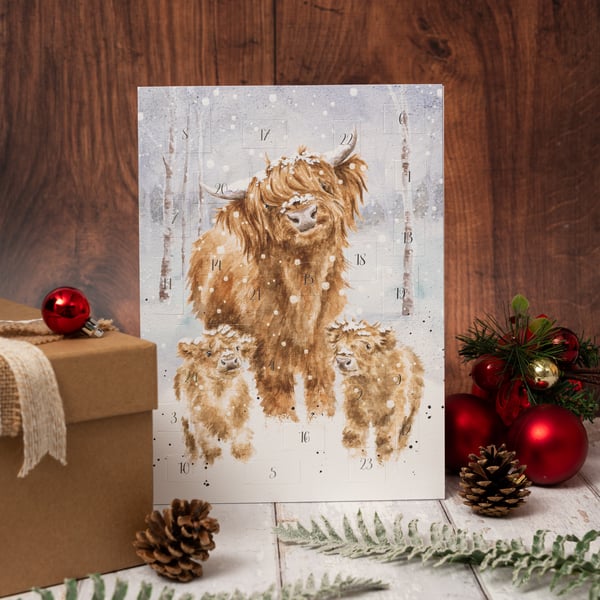 Count down the days to Christmas with Wrendale. Our traditional advent calendars feature 24 opening windows with each day revealing a new and beautiful illustration that capture the spirit of Christmas.
Elvis the Owl Plush TOY CHARACTER
£30 - £38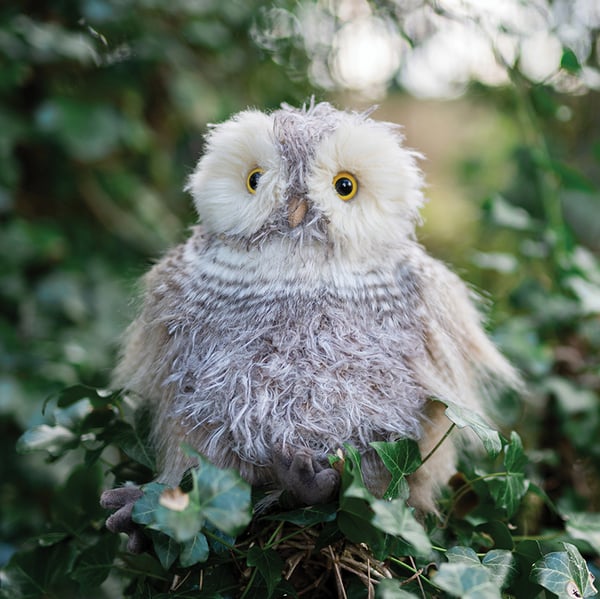 Meet Elvis, the charming owl from our gorgeous plush toy collection. Elvis can often be seen with his beak in a book, or dishing out advice to his fellow woodlanders. He is very competitive and loves to unwind with a game of chess or a good crossword. Elvis is certain to capture the hearts of the entire family this Christmas.
'THE COUNTRY SET' PLAYING CARDS
£12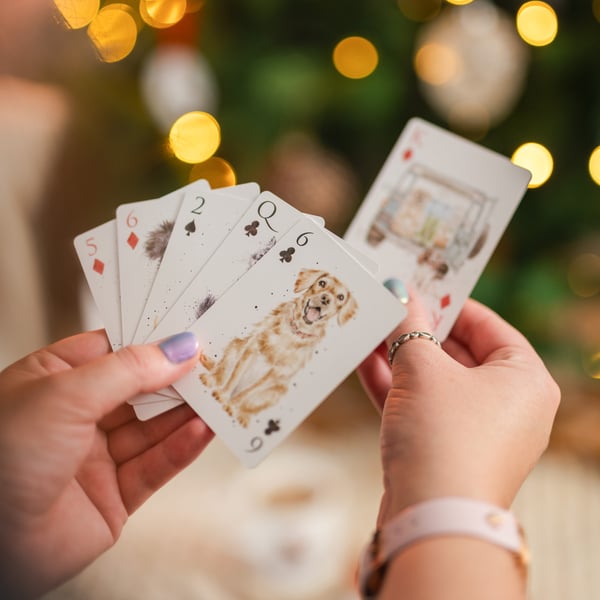 Bring a touch of Wrendale to your family game nights with our newly updated playing cards set. Featuring illustrations that you know and love, shuffle your way into your next game of go fish, black jack or snap.
---
TAKE A LOOK AT OUR STOCKING FILLER FAVOURITES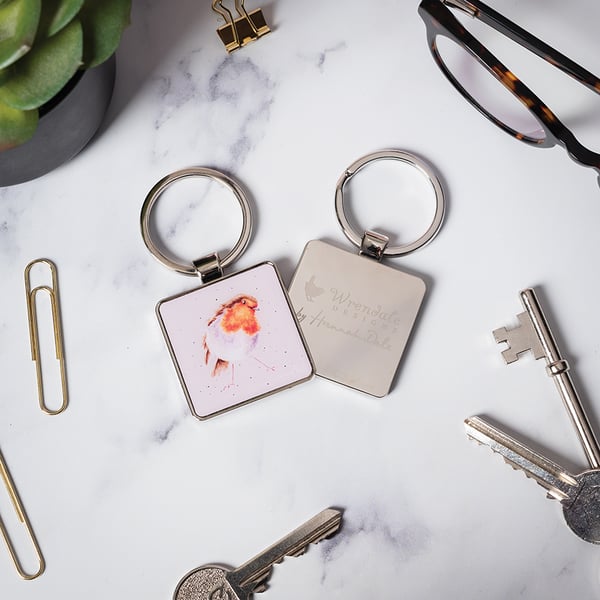 Putting together a stocking for a loved one this year? Take a look at our staff favourites for stocking fillers this Christmas by clicking here.
Subscribe to our Newsletter